Alloy wheel
refurbishment and repair limitations
The most important aspect of our service is that we are performing a refurbishment and there are limits to what can be achieved.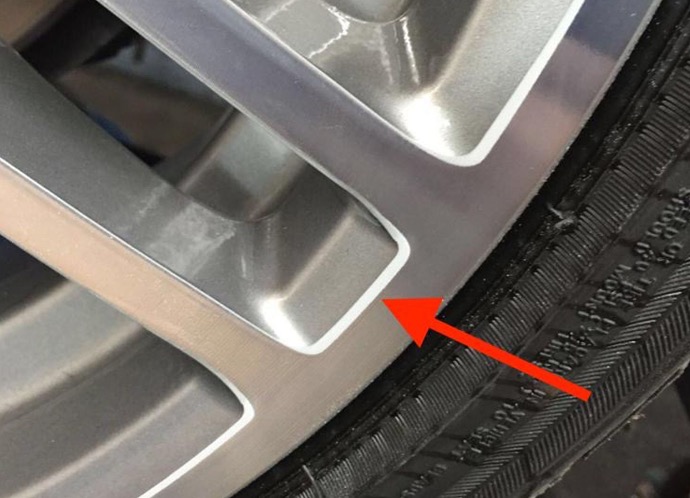 Undercoat / Base Coat
This is a consequence of the diamond cutting process removing very small amounts of metal from the face of the wheel and exposing the underlying primer.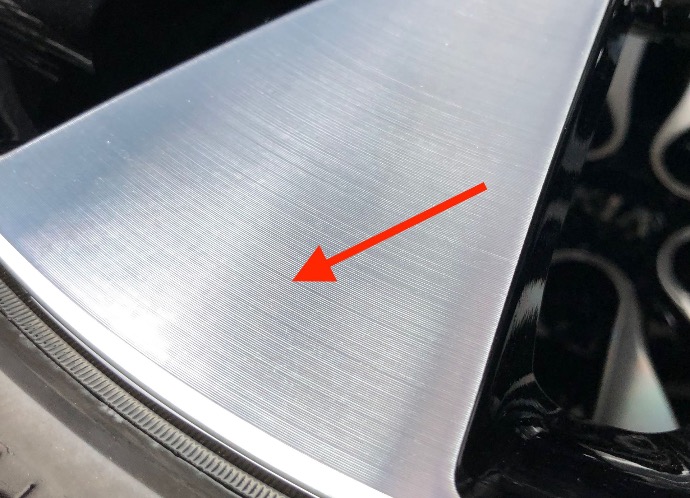 Diamond cut lines
Our highly skilled technicians will do their best to minimise visibility of those lines, however, we cannot be sure how they will appear on the finished wheel.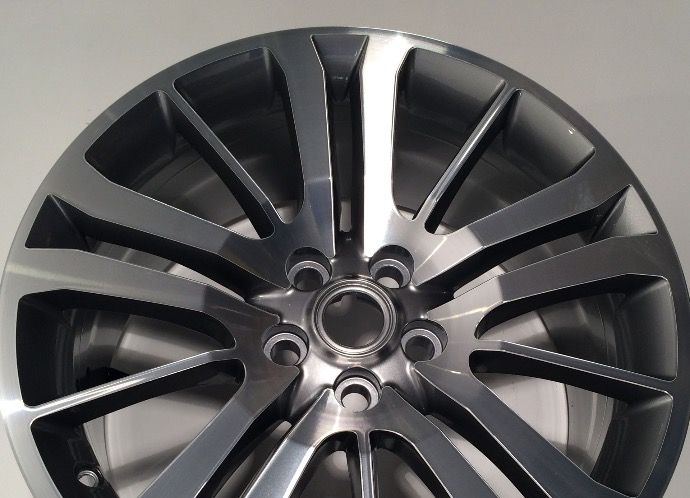 No. of diamond cuts
The refurbishment of diamond cut wheels requires the removal of a small amount of surface metal. Customers should be aware that this may limit the number of times such wheels can be refurbished using this method.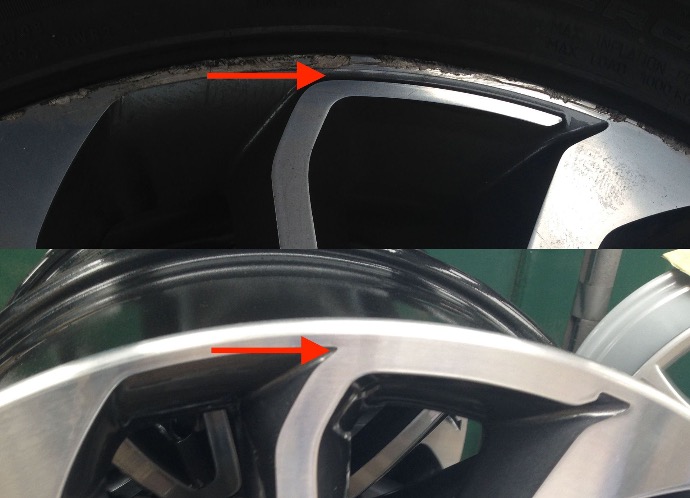 Text / patterns / logos
Please be aware that the patterns / logos may be less visible or lost during the refurbishment process due to primer/paint thickness and/or amount of aluminium left prior diamond cutting process.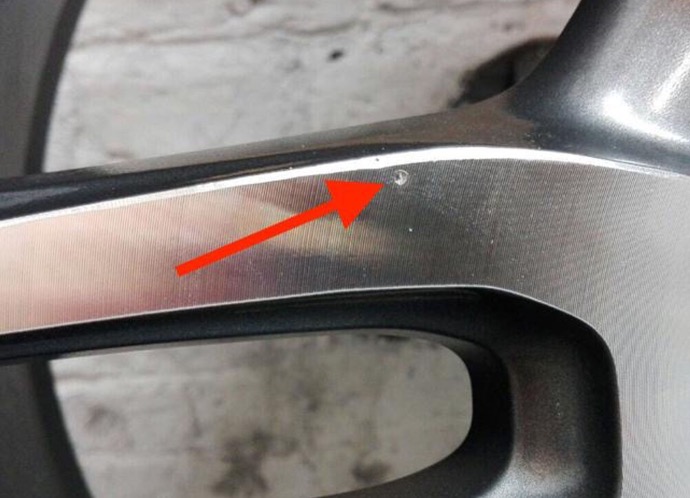 Pinholes / imperfections
When diamond cutting on previously welded area or if alloy cast isn't perfect, small pinholes can appear. We generally cannot tell you in advance if there are likely to be problems.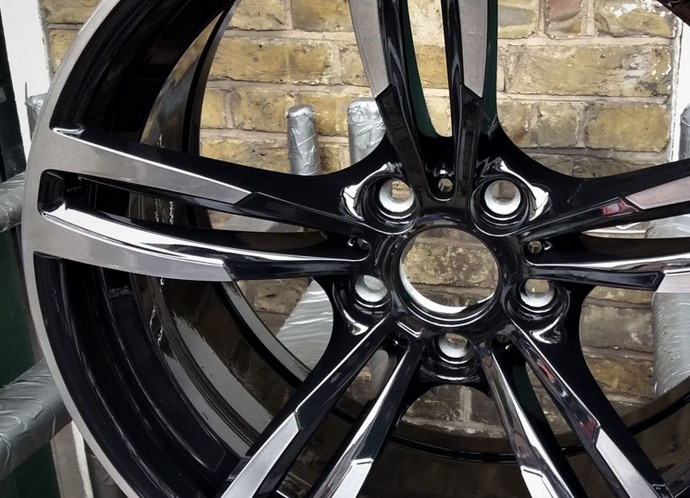 Smoked / tinted lacquer
Due to the intricate process involved when creating a smoked / tinted lacquer effect it is not always possible to precisely match a refurbished wheel to existing wheels, we therefore suggest that either 2 wheels from the same side of the vehicle or all 4 wheels be refurbished at once.
Structural repairs
Repairs requiring welding and straightening involve heating the damaged area; on the inside of the wheel this may not be visible but if on the outside of the wheel then it is highly likely that the paint finish will be adversely affected. First Aid Wheels can not accept responsibility for such damage and will recommend that the customer have the wheel refurbished. The process of straightening a wheel involves considerable forces being applied to the wheel and First Aid Wheels cannot guarantee that the wheel will not crack as a result and thereby become unusable. Such repairs are undertaken at the customer's own risk.

To install this Web App in your iPhone/iPad press
and then Add to Home Screen.