Tyres Supply, Fitting & Repairs
We focus on selling tyres at great prices with excellent customer service.
We have quality tyres available for hatchbacks, saloons, family cars, SUVs, 4 x 4s and vans, and our fitting centre is designed to ensure our customers' tyres are installed efficiently, using the very latest technology.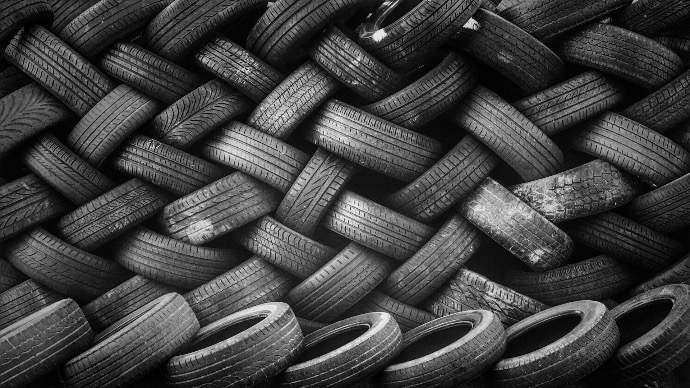 Tyre

Safety
Tyres are one of the most important components of a vehicle. The tyre tread area making contact with the road is relatively small, so if your tyres are worn or damaged it can seriously affect your car's safety and handling. Not only that, if your tyres don't meet legal requirements, you could face a fine of £2,500 per tyre and 3 penalty points on your licence. First Aid Wheels recommends that motorists check tyre tread depth, condition and pressure on a monthly basis and before any long journeys. You should also inspect the general condition of your tyre for any sign of bumps, bulges or cuts which could cause a blow out when driving.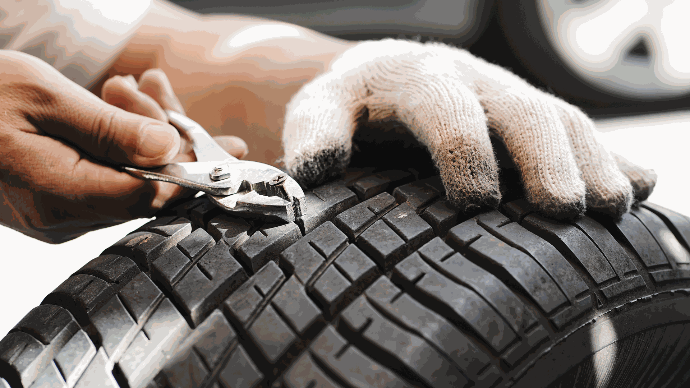 Tyre

Repairs
Punctures can be repaired providing they meet with British Standard AU159. Upon inspection of the tyre, our technician will be able to advise you if your tyre falls into this category. Tyres can only be repaired in the central area of the tyre - the sidewalls are not repairable, and for V rated tyres and above, only one repair is allowed. However, before any repair is carried out, the tyre must be fully inspected for any signs of internal damage which could cause tyre failure.
First Aid Wheels do not recommend that Run Flat tyres be repaired after running in a deflated condition as the structural integrity of the tyre could be compromised which could lead to tyre failure.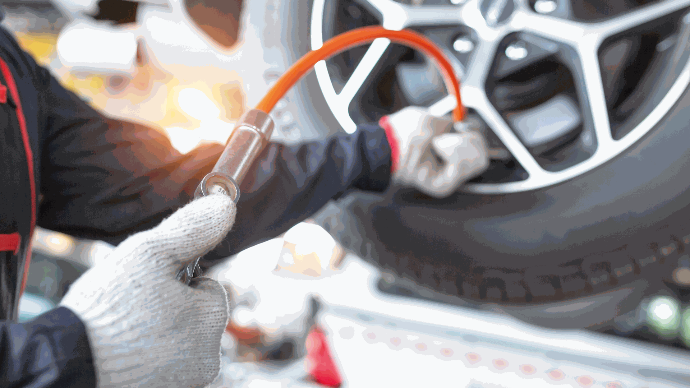 Tyre

Pressure
Tyres must be correctly inflated according to the vehicle manufacturer's recommendations in the vehicle handbook. Over-inflated tyres cause excess wear, shortening tyre life and can result in an uncomfortable ride; under-inflated tyres result in increased fuel consumption and faster wear of the tread shoulders plus increased chance of impact damage.
It also reduces carbon dioxide emissions which protects the environment.
Our

Promise
We are confident that whatever tyres you need, we are able to provide them, along with great pricing and excellent service.We pride ourselves on our advice and guidance when needed, quickly and efficiently service by using all the latest technology. We aim to, not just meet your need for tyres, but also make it a quick and simple process.


To install this Web App in your iPhone/iPad press
and then Add to Home Screen.