TPMS Sensors

Service / Replacement



Tyre Pressure Monitoring Systems (TPMS) constantly monitor tyre pressures using tyre sensors in all four tyres and alert the driver with a visual and/or audible warning if there is any change in pressure or temperature.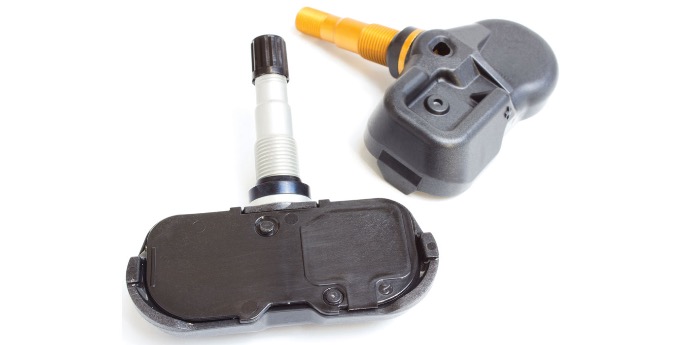 New vehicles fitted with TPMS and registered from 1st January 2012 will also have their TPMS system tested as part of the first MOT test carried out. This means if your vehicle falls into this category and the TPMS is not functioning correctly, you could fail your MOT test.
Theoretically sensor valves should last for years, but due to wear and tear, corrosion or damage to the valve stem sleeve and nut, valve cap, valve core and rubber grommet which all help to ensure an air-tight seal, the sensor valve can become faulty or even fail prematurely.
For these reasons First Aid Wheels offer a sensor valve service - this helps extend sensor valve life considerably by the fitment of a new service kit when a new tyre is repaired after a puncture or replaced with a new tyre.

To install this Web App in your iPhone/iPad press
and then Add to Home Screen.