Cleaning alloy wheels at home
Purchase of Alloy Wheels
Purchasing a car and the running costs associated with it will take quite a large chunk of your monthly income. If you choose to purchase alloy wheels for your car as an add­on, more than likely you will have also parted with a segment of your hard earned cash. As a result, you will want to take care of them in order to prolong their life and also to make them look as good as they are meant to!
Cleaning your Alloys – The Steps
Rinse the wheels to remove dirt and brake dust. Ensure that you use a hose that has a powerful fine spray.

Rub the wheels with a wet sponge. This will remove most of the remaining dirt, preventing you from scratching the wheels when you scrub

the surface.

Remove dirt and debris from alloy wheels with a specific alloy wheel cleaner solution that you can purchase in any car accessory shop. Avoid

acid based cleaners because they tear the lacquer off the wheel.

Scrub the wheels with a sponge that has been soaked in the solution (follow the product instructions). Because you already rinsed and lightly

rubbed off much of the dirt, hard scrubbing should not damage the alloy wheels.

Use an old toothbrush to clean the hard to reach areas in the wheels.

Use the hose again to rinse the wheel

Dry the wheels of the excess water and solution with a chamois cloth.

Add an alloy wheel wax to protect the surface. This should be applied at least every 3 months.
Stubborn Stains
Even after following the above steps, there will on occasion be stubborn stains remaining on your alloys. It is possible however to remove stubborn stains from alloy wheels with household items that you might have lying around.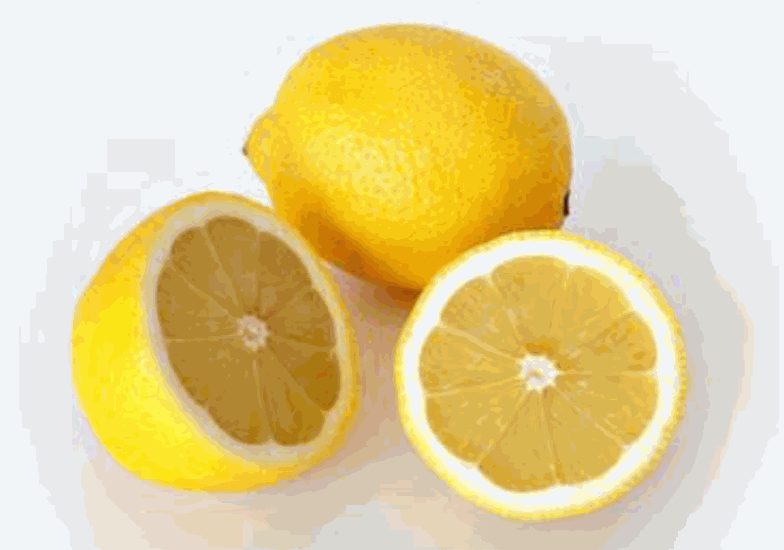 1. Use aluminum tinfoil and cola to remove rust. Sand the wheels with a piece of aluminum tinfoil soaked in cola2. Clean grease from alloy wheels with vinegar. Use either cider or white vinegar, as both remove grease.3. Apply lemon juice to the wheels to make them shine. Let the lemon juice sit on the wheels for 10 minutes, and rinse it off with water.