Refurbished Wheels vs. New Alloys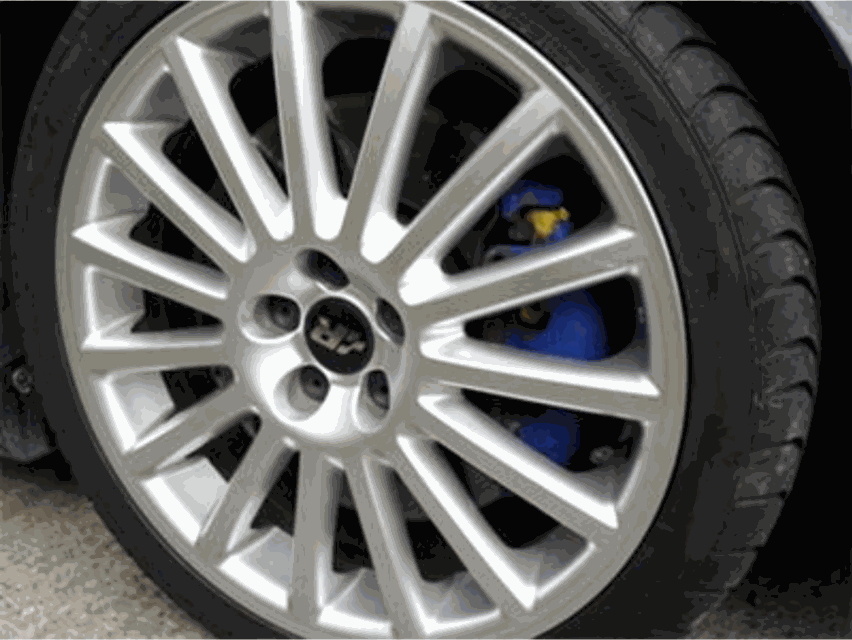 When thinking about wheel repair or wheel refurbishment for your car or actually investing in new alloys, there is always a few key questions you should ask yourself. One of the first things a person should be asking is what is the tracking like on my wheels when I drive? A simple way to check this is when you are driving, if when you are not applying pressure to the steering wheel you notice your car may slightly be swaying or leaning to the left or the right, as opposed to just driving straight, the tracking on one of your wheels may be off and may need to be brought to a mechanic to re adjust.
Other times you might consider bringing your vehicle in for wheel refurbishment would be if you notice any of the following damage to your wheels:
Light Damage:
Scrapes

Scratches

Scuffs

Fading
Medium Damage:
Heavy Damage:
However in some instances wheel repair or wheel refurbishing may be out of the question, and in fact the wheel may need to be replaced with new alloys. There are a few instances where there might be cause for you to do this, and a mechanic should always be realistic with you in what he can/can't actually fix. Some reasons you might need to get new alloys would be:
Corrosion beyond repair
If a person lets their alloy wheels get so corroded the alloy becomes fragmented realistically it can't be safely repaired. Some alloy wheels, like split­rim wheels can get fairly thin. Minor corrosion can be fixed but severe corrosion causes small leaks in the wheel which facilitates air to leak. This is almost like a slow puncture and can be very dangerous, again in this situation buy new alloys.
Severely Cracked Rim
Some small cracks in a wheel rim can be fixed by welding but the stresses on the wheel could cause the cracks to grow causing a blowout. In this case buy new alloys.
Distorted Wheel
This is where the actual shape of a wheel has been changed due to impact and has transformed its shape to the point of making it very difficult to be put back to its original dimensions. A driver might feel this when driving with the steering wheel vibrating. This can be quiet dangerous over time and is certainly a reason in which you should consider buying a new alloy.
Buckled Wheel
A buckled wheel can occur if a vehicle has received impact from the side and has forced the dimensions of the wheel to be buckled in all three dimensions of the wheel. Sometimes this can happen if someone hits a curb. You can notice this if there is a bad vibration on the steering wheel when driving.In conclusion you can now see there are a few reasons and things to consider when you are making an informed decision on whether you should go for wheel repair, wheel refurbishing or changing an alloy entirely. Obviously cost will be another big factor in most people's decision and it is important you seek out a reputable wheel repair specialist whatever decision you chose to make.