What are alloy wheel spacers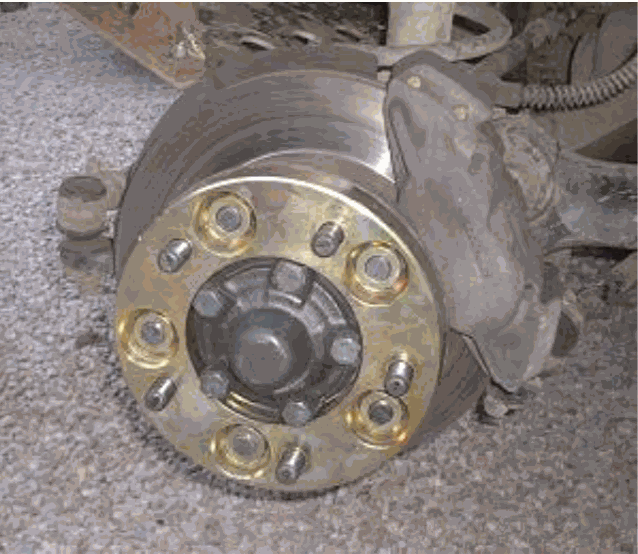 Alloy Wheel Spacers
A wheel spacer is a circular metal plate with a bolthole circle and centre bore and fitting between the faces of disc wheels to provide additional clearance. Alloy wheel spacers are designed for fitting big offset rims to a vehicle which originally requires lower offset rims. Peugeot and Citroen vehicles require lower offset alloy wheels. It is very important to get the correct fittings you will likely have problems with the fitment, handling etc. This is in comparison to other makes like Honda, Ford, VW and Fiat.
Finding the Correct Size
You need to find alloy wheels with 15­25 offset. Even if you match the bolt pattern, if your new wheels have 30 maybe 40 offset, they will get closer to the suspension of the car and start to scrub on the components which could end up causing more costly damage for your car. This is the type of problem that wheel spacers solve.
What a Wheel Spacer Does
To fit a bigger offset rim on your car, you will need an additional clearance between the wheels of the vehicle and its suspension system. Fitting a wheel spacer to the hub of the car will give the required clearance to fit your alloys. The wheel spacer pushes the wheel further out to make it sit correctly in relation to the cars bodywork and arches. It is important to know what size of wheel spacers to purchase for your vehicle because there is a huge range of sizes available. Depending on the specs of your car and application you can find sizes from 3 mm all the way to 60 mm. The best option is to find a reputable alloy wheel repairer in your area who will be able to advise you.